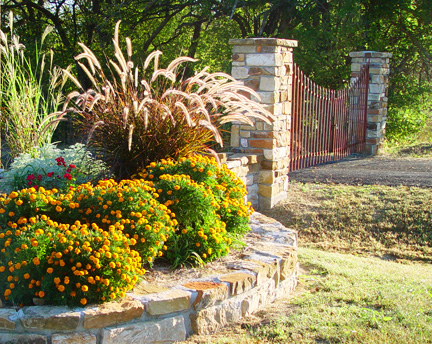 Wildly overgrown, vandalized, and fallen into extreme disrepair, the property held fascination and a vision for the Frys who decided to work to restore the site which would eventuallly become the home of Elk Falls Pottery, a bed and breakfast, and their own home. Son Zach helped with initial clean up, clearing, and taming the tangled growth that had all but engulfed the house and outbuildings. Many of the buildings had already collapsed, but others were dismantled, salvaging lumber to repair the barn and for future projects.
The main barn will become the pottery studio. Two additions have been added as well as major repair and renovations to accommodate clay processing, forming, glazing and firing areas.
Parts of the house have been removed to make room for a new timber frame addition, the Frys' living quarters, while the rest of the house will become the bed and breakfast for overnight guests.
Work is proceeding slowly, but steadily, as time and resources allow.